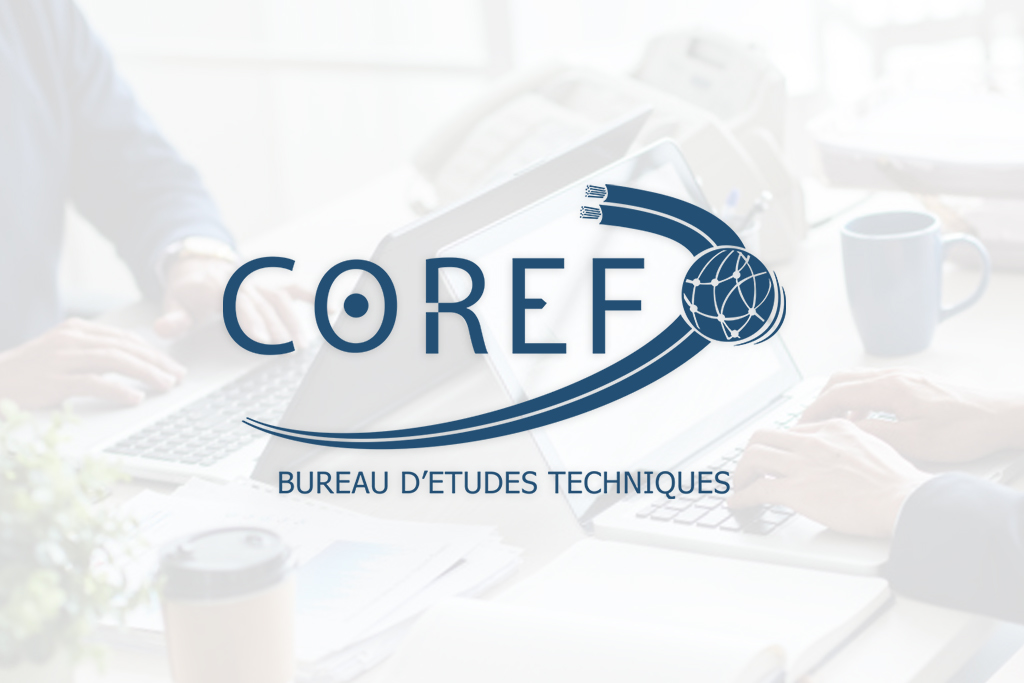 COREFO
DESIGN & INSTALLATION OF FIBER OPTIC NETWORKS
COREFO is a technical design office specializing in telecom engineering and fiber optic networks construction. The company offers several services such as load calculations, FTTH studies, access commands, cartographic drawing, fiberizing, etc.
Thanks to its values of service quality, flexibility and technical competence, COREFO has proved very strong growth since its creation.
Owing to their close-knit team of men and women, COREFO could witness successfully the completion of several study projects. Furthermore, its footprint spans multiple French regions.
The companies that FOND works with, are extremely varied. Their business sectors include many fields such as: telecommunications, fiber optic networks and energy. A cooperation with FOND offers a very good support in carrying out promising projects.
50,000
Load calculation
CAPFT/COMAC/
Location plan
100,000
Access commands
C3A/C3B Lines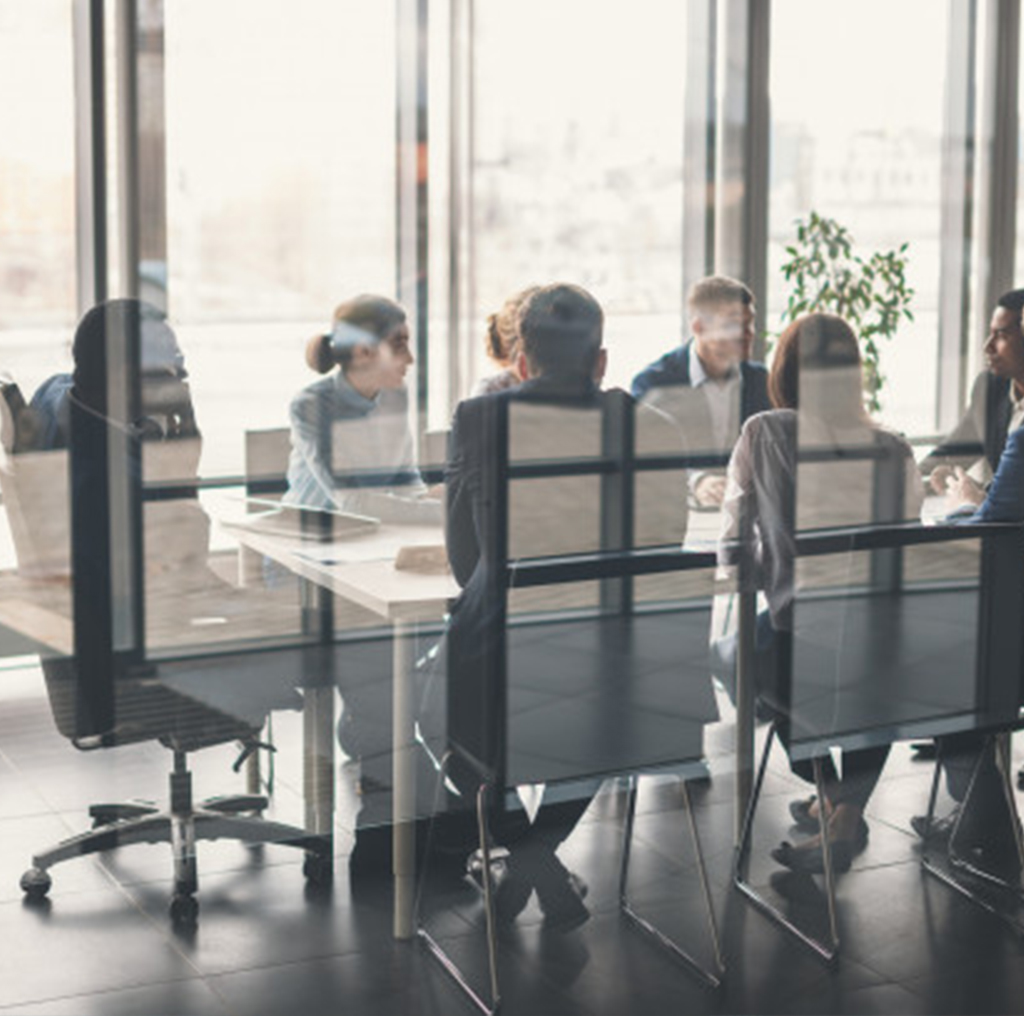 GET YOU TO KNOW US BETTER
Beside our website, we are very active on our various YouTube and LinkedIn pages. Our customer services are always available to respond to any of your questions. So stay tuned.
Our YouTube Channel
Our YouTube channel figures the different services we offer. Do not hesitate to take a look.
Our qualities
COREFO's teams ought to respond reactively and precisely to all the specific and evolving needs of your company.
WORKING WITH COREFO ENSURES :
We are always able to reach your satisfaction with the high offered quality.
Our team is brought together by experienced people in the telecommunications and fiber optic networks fields.
We are qualified to be adapted to all your requests evolution.
Our clients
They trust Us
COMPANY MANAGER

Success in business is above all a question of earning the trust of customers, building a good reputation and doing the impossible to keep it.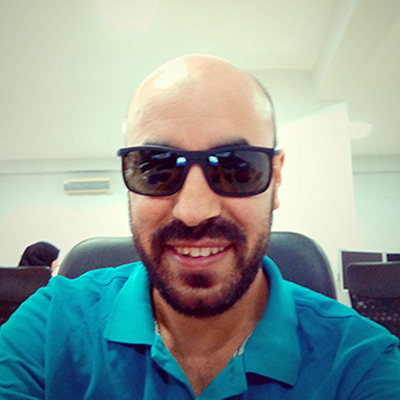 ELMAHDAOUI Ibrahim
Manager & Founder
Gaining a solid and cumulative experience in the field of telecoms study that took more than 10 years of work on various projects mainly in France, Ibrahim decided to take on the challenge and found his own research company for optical fiber deployment. COREFO was the start of a new phase in Ibrahim's professional life which brought about new goals and ambitions.
Contact
Your satisfaction is our motivation. Therefore, do not hesitate to contact us for any further questions or any additional information. We are at your entire disposal.
Our adress
Chellah Office Center
31 Rue Allal Ben Abdellah, Tanger, Maroc
voir sur la carte
Send a mail
contact@corefo-be.com
ibrahim.elmahdaoui@corefo-be.com
Contact us
+33 757 953 977